Kompolize - International Composition Competition by psophos in cooperation with the Lietzeorchester Berlin

Kompolize offers contemporary composers the opportunity to present their works to a broad audience and to gain experience working with a large symphony orchestra. It also enables musicians of the Lietzeorchester to take part in shaping the contemporary music scene and to contribute to Berlin's cultural diversity.
Since its first call for scores in 2012, psophos has received submissions from Austria, Belgium, Bosnia and Herzegovina, Brazil, China, Cyprus, France, Germany, Greece, Great Britain, Iran, Italy, Japan, the Netherlands, Russia, Sweden, Switzerland, South Korea, Taiwan, Turkey, Ukraine, and the USA.
Relatively few women composers have taken part in Kompolize. Kübra Atulun was the first (and thus far the only) woman to win the competition: her work Sanrı received its world premiere in 2018. psophos and the Lietzeorchester would be delighted to celebrate further premieres by women, and would particularly like to encourage women composers to submit their work to the competition.
Kompolize is open to all living composers. Submissions will be anonymized by psophos and judged by a jury of members of the Lietzeorchester.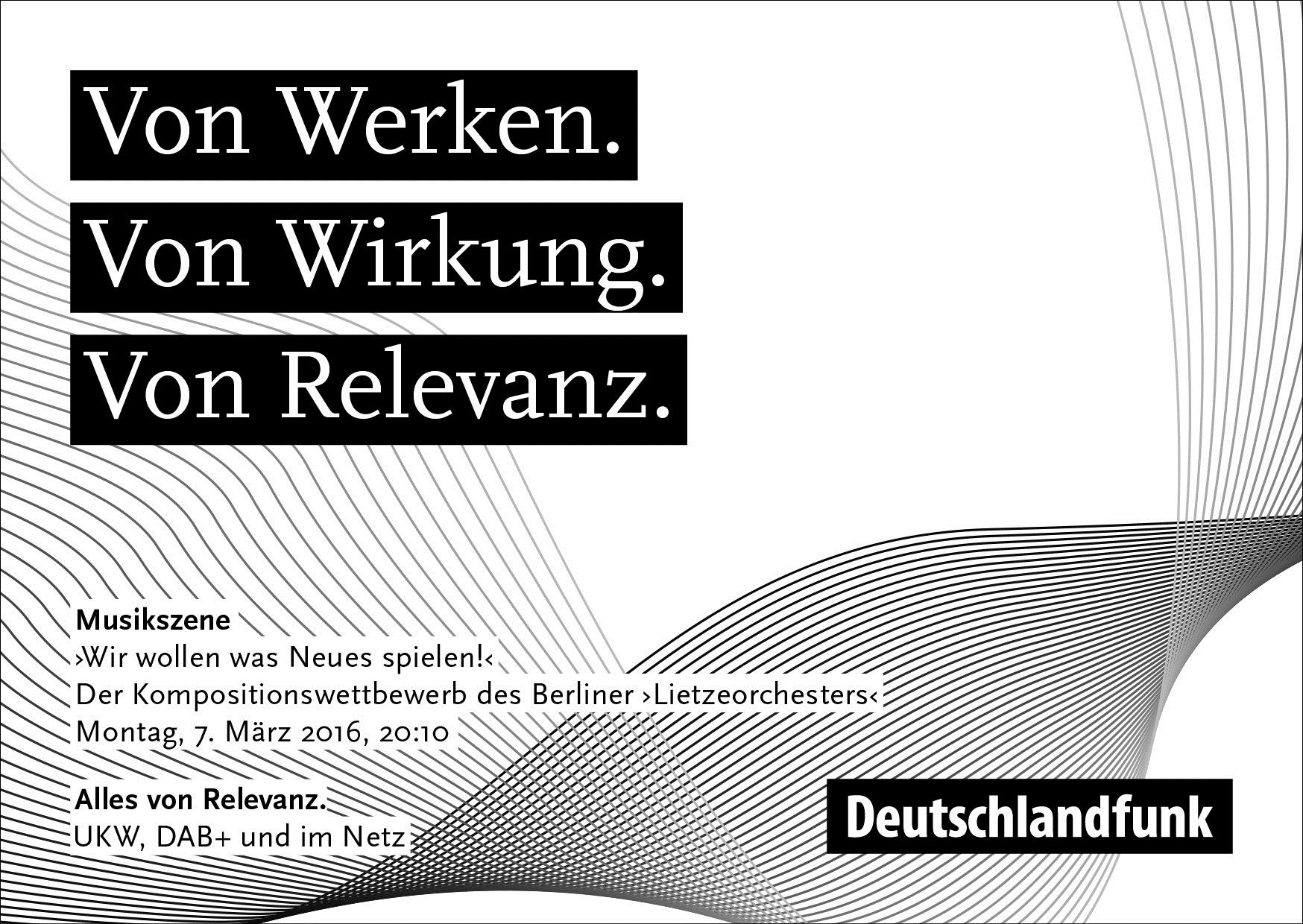 The Lietzeorchester
The Lietzeorchester was founded by Hanno Bachus in 1991 with the support of Prof. Peter Schwarz. For more than 30 years, music students and dedicated amateur and professional musicians alike have come together in this ensemble. Over the years, the self-managed orchestra has accumulated a total of 90 musicians and performs concerts at the conclusion of the university semester. The orchestra is a non-profit organization. The repertoire spans from classical to modern, especially 20th century pieces. The entrance to the concerts of the Lietzeorchester is free.